Meet SJ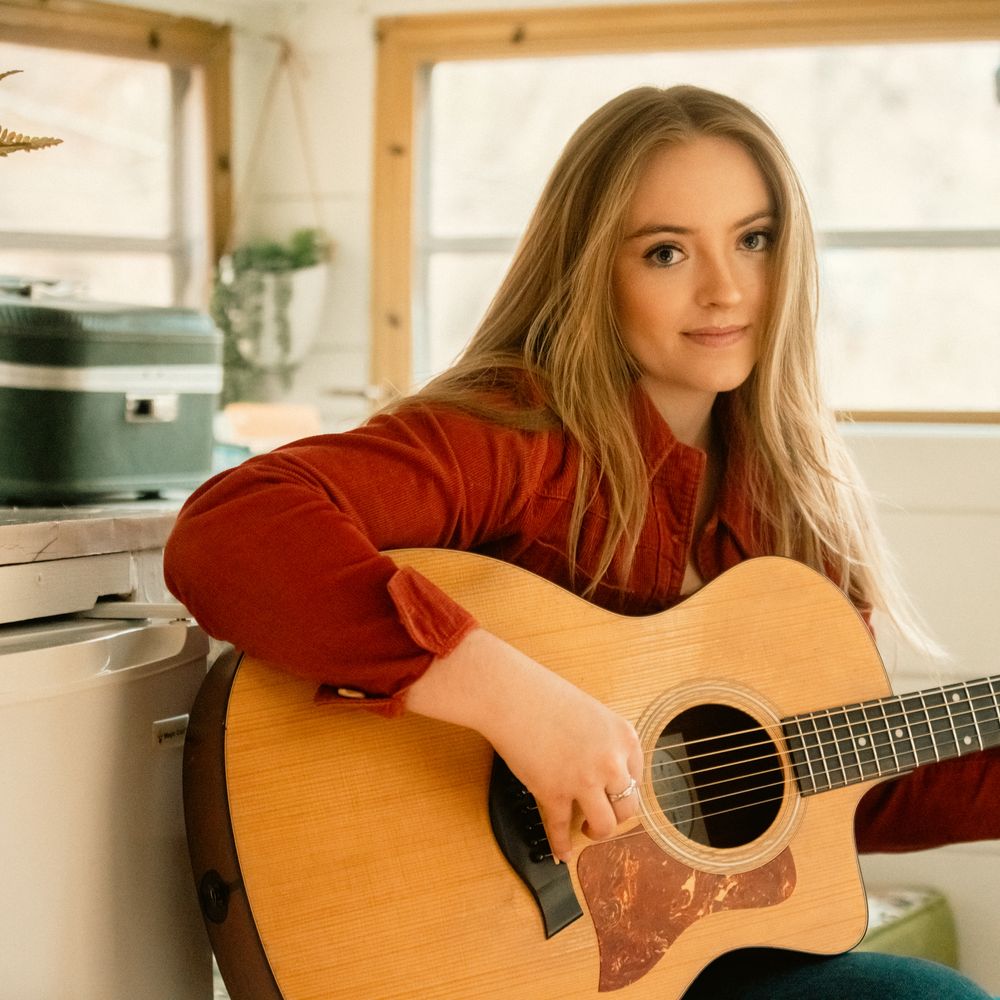 SJ McDonald's sound reflects that of a hard-working farmer's daughter who lives and breathes country music - because that's who she is.
Born and raised in the Shenandoah Valley of Virginia, SJ developed her tenacity and dedication working on her family's 5-generation cattle and turkey farm. Along with callused hands, she found her adoration for country music, loving the legends of the 90s and 2000s country eras. SJ started writing and performing at just 9 years old, leading her own band throughout high school, and found her way to Nashville at 18. She landed weekly slots on Lower Broadway playing for tips, where she has been cutting her teeth and honing her performance craft since. She plays frequently at venues around Nashville and across the country with her touring band and on shows such as RFD-TV. SJ has landed opening slots for artists such as Jon Pardi, Runaway June, John Anderson, and more.
SJ brings her infectious energy to the stage, the writing room, and the studio. She released her debut EP, "How To Live" in July of 2021 independently. Fans can expect brand new music in 2023, which she has written and co-produced with some of her favorite collaborators in Nashville.